Cap Construction
cap-1. Full Lace Cap with Stretch
Full lace cap with stretch will be helpful for adjustment on your head size.
Full lace cap with ear to ear stretch can be adjusted in Circumference.
Full lace cap with stretch in crown can be adjusted in crown.
This kind of cap styles has lace all around the perimeter and allows you to wear your hair in updos and high ponytails. And when glued down, it will give you a natural hairline all around the perimeter. It can be parted anywhere throughout the unit.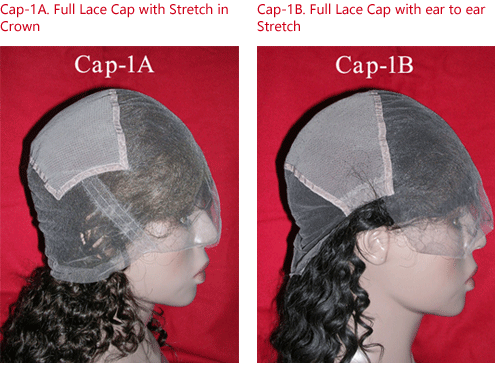 cap-3. Glueless Lace Cap
This lace cap is convenient for wearing and securing for application without glue( or with a little glue) so as to be very suitable for customers who are allergic to glue.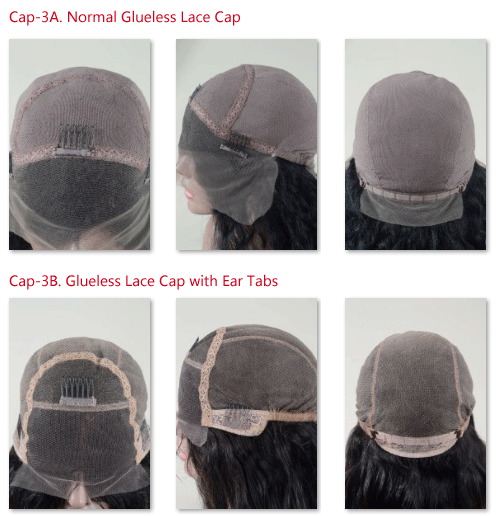 Lace Front Cap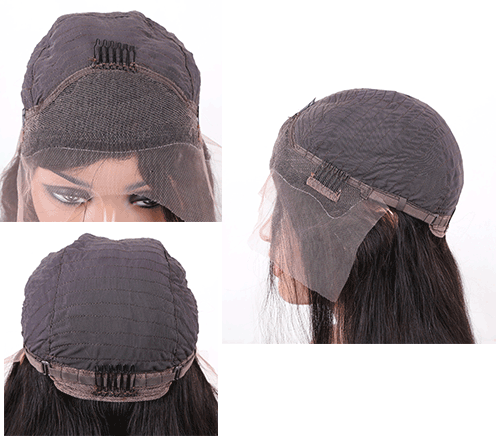 Copyright © Divaswigs.com. Copyright, All Rights Reserved.